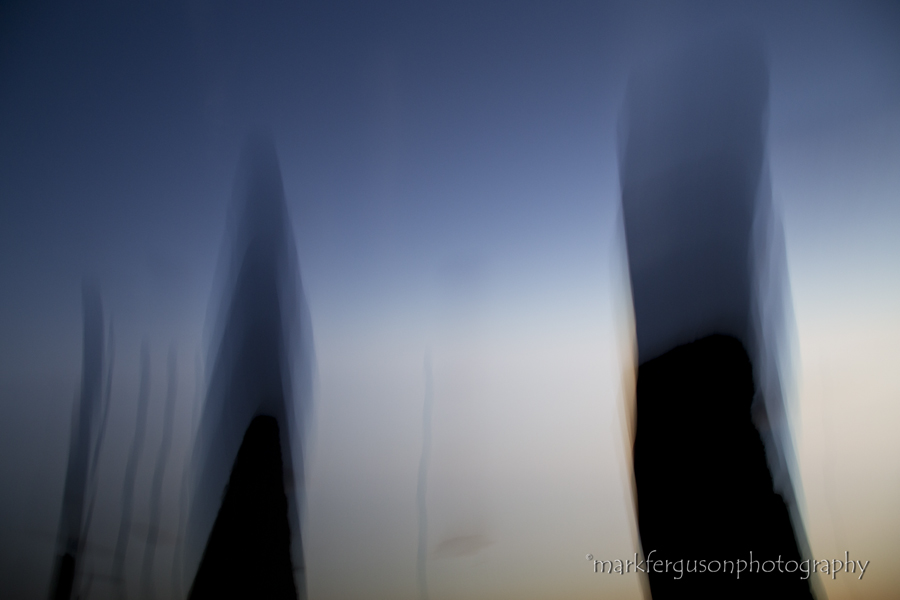 For this image I intentionally moved my camera vertically to create an abstract interpretation of the Neolithic stones. I like the pastel blues and subtle orange glow of the simmer dim.
Image Date June 2016
Location: Mainland, Stenness
Purchase mounted and framed prints online Under development. Please contact me for prints.